PHOTO-VOLTAIC SOLAR PANEL INSTALLATION
We can now offer a solar panel installation service to complement our roofing services.  Our engineers can design, install and commission solar panel arrays that incorporate the latest advancements in solar technology and efficiency.  Our systems are suitable for most roof types, generally do not require planning permission and payback the cost of installation in 8-10 years.
It is well known that Jersey is the sunniest place in the British Isles so why not harness that energy to generate free electricity on your roof?  The average 12 panel installation costs around £5000 and will generate roughly 4200 kilowatt hours of electricity per year, this equates to £670 in savings at current JEC prices.
If you would like to know more then please get in touch to book a free assessment of the generating capability of your roof.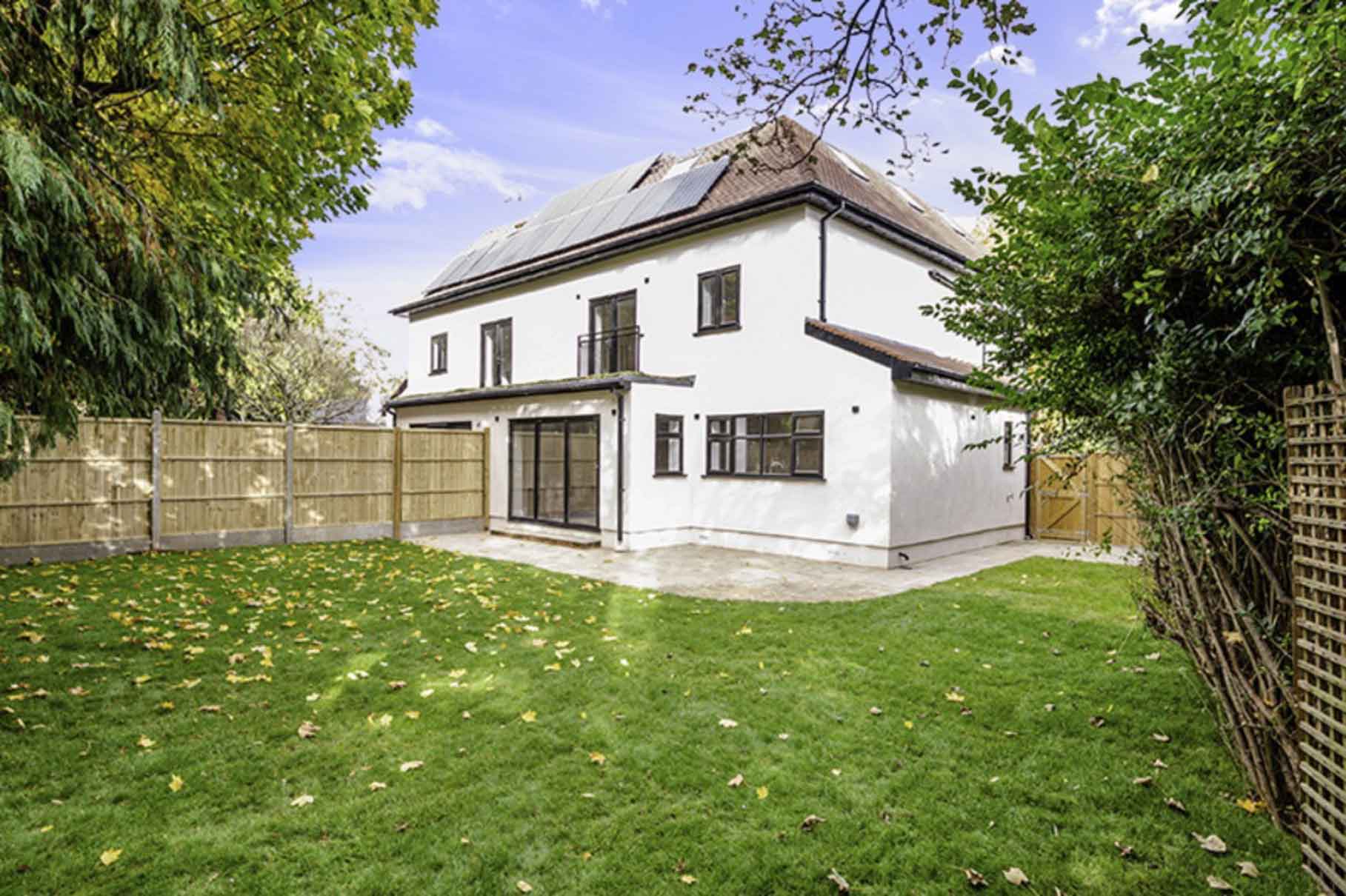 As well as Roofing and Scaffolding, we also provide a wide range of services including:
Fill out this form and we will get
back to you to discuss your project